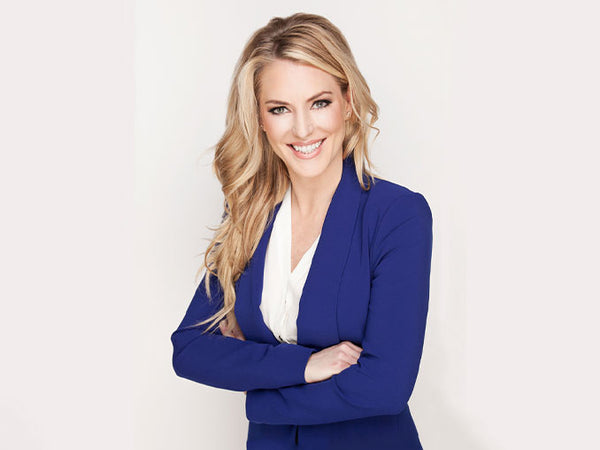 Founder's story
After years of wearing poor fitting scrubs, while working in the healthcare industry, I founded Body Intelligence on the principle that scrubs can be much better and stylish than they are today. My core mission is to address the healthcare marketplace's need for intelligently designed scrubs for the modern, active medical professional. At Body Intelligence are passionate about clothing that that fits comfortably, flatters and gives a professionally polished look. Fabric, fit and function are the key brand features that make our clothing different – our comfortable designs elevate the medical professional's appearance to the level of professional they are.
Our Core Values
Comfort
In an ever changing world with very high demands, we know that comfort comes first. We make medical uniforms that conform to the moving body and your busy life.
Compassion
We value and respect the unique needs of our customers and we do our best to understand them. We strive to help them live their best lives by delivering high quality products, offer a no-nonsense shopping experience, and caring customer support.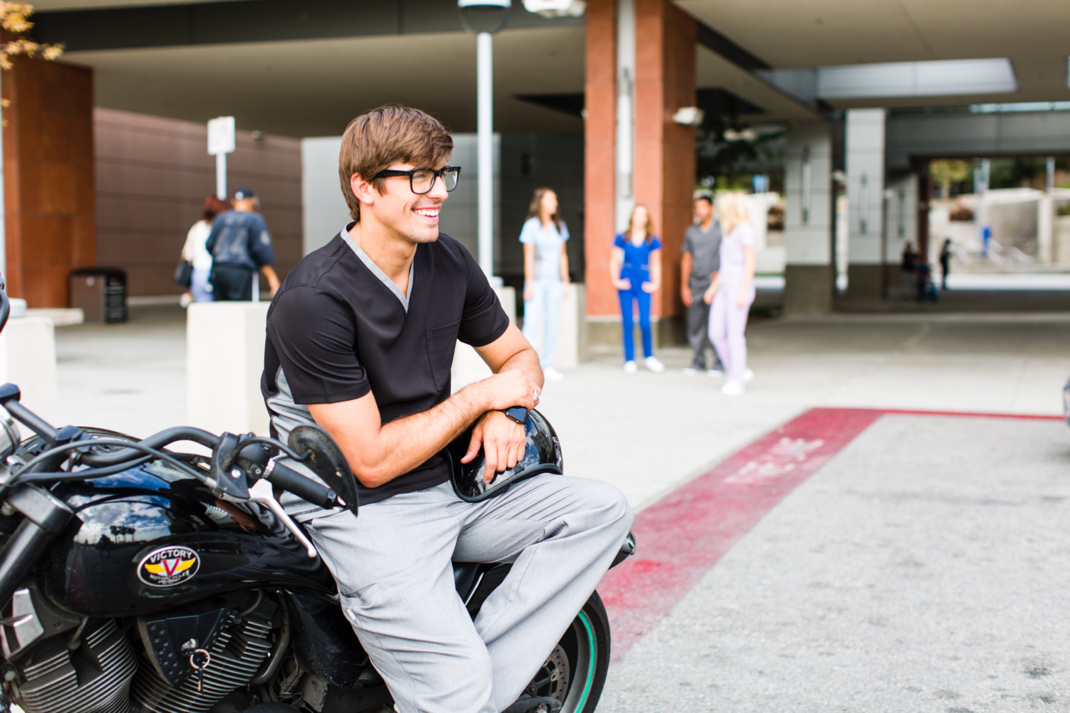 Confidence
We believe that the way we perceive ourselves affects both our performance and quality of life. We strive to provide products that make our customers smile when they look in the mirror. Look good and feel better, even on the hardest of days.
BodyIntelligence
Our scrubs will move with you from long shifts to life after you leave the workplace and hangout with friends