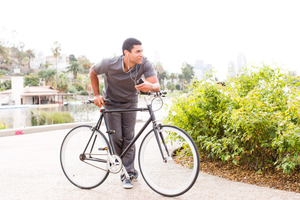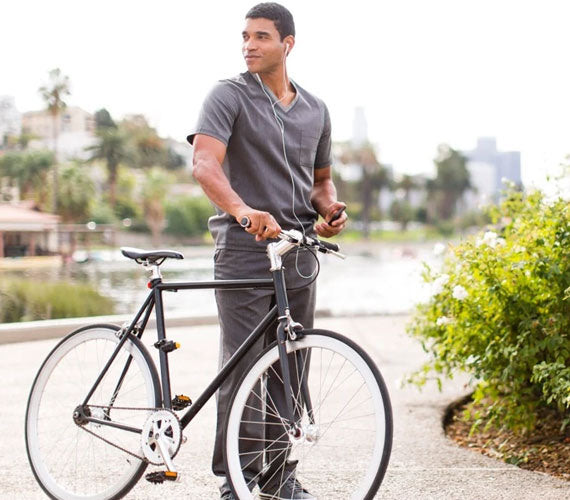 Active Performance
Crafted from durable antimicrobial treated fabrics, our scrubs excel in flexibility and functionality. Made to move with you from long shifts to life after you leave the workplace.
SHOP MENS
Comfortable Fit
Our scrubs are both functional and fashionable. Using premium materials that allow a sleek fit.
SHOP WOMENS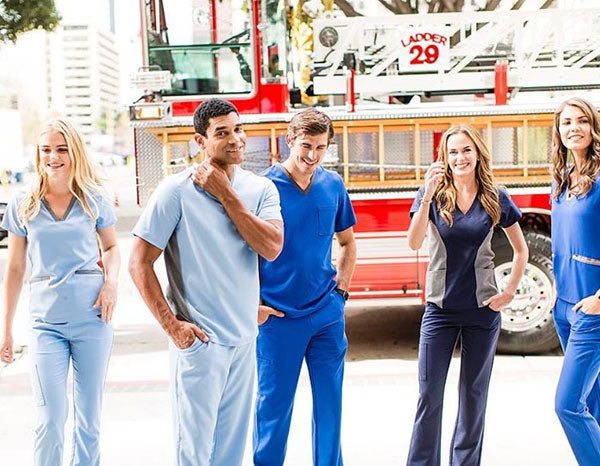 Women's & Men's Athletic Scrubs
For the modern-day medical professional, every day on the job is a marathon. Providing comprehensive care on daily basis is a full-body process in which you're expected to attend to the needs of dozens of patients at once and look respectable as you do so. Unfortunately, traditional scrubs and medical-wear seem to put us in the position of choosing between scrubs that are functional and scrubs that look stylish, with no easy access to a third option the provides both.
GET STARTED